What we think, we become.
- Sri Gautam Buddha


Miranjali means 'Offering to the Sacred Light'.
At Miranjali, we celebrate India's rich traditional folk art, ancient handicrafts and performing arts. Our offerings include heritage research content, traditional artworks, applied art products, art showcases, and curated art workshops.
28 States
8 Union Territories
One Incredible India

Each of state and union territory in India has its own unique art form - colourful folk paintings, divine spiritual art, local handicrafts, pottery, rich tribal art, indigenous puppetry, melodious music and beautiful dance forms. These art forms celebrate the local geography, sacred beliefs and traditions that have evolved over time. They serve as faithful custodians of the timeless history and rich culture of Incredible India.
At Miranjali, it is our conscious effort to create awareness about, and honour these time-tested art forms that have been passed on from generation to generation. Many of these art forms have been lovingly nurtured by royal families, celebrated by art connoisseurs globally, and have earned the prestigious UNESCO Intangible Cultural Heritage tag, and Geographical Indication (GI) tags. Many traditional art forms unfortunately are at the brink of extinction owing to lack of awareness, poor patronage and inadequate access of authentic artists to mainstream markets. It is Miranjali's aim to bring traditional Indian art forms and art products to the mainstream over a period of time through artisan cluster partnerships, product sourcing and distribution through channels such as education, retail and exhibitions.

As a social purpose program, our proceeds go to:
The Happy Kitchen (meal programs for under-privileged children in identified NGO partners) and Miranjali scholarships (for academically gifted children from economically disadvantaged backgrounds).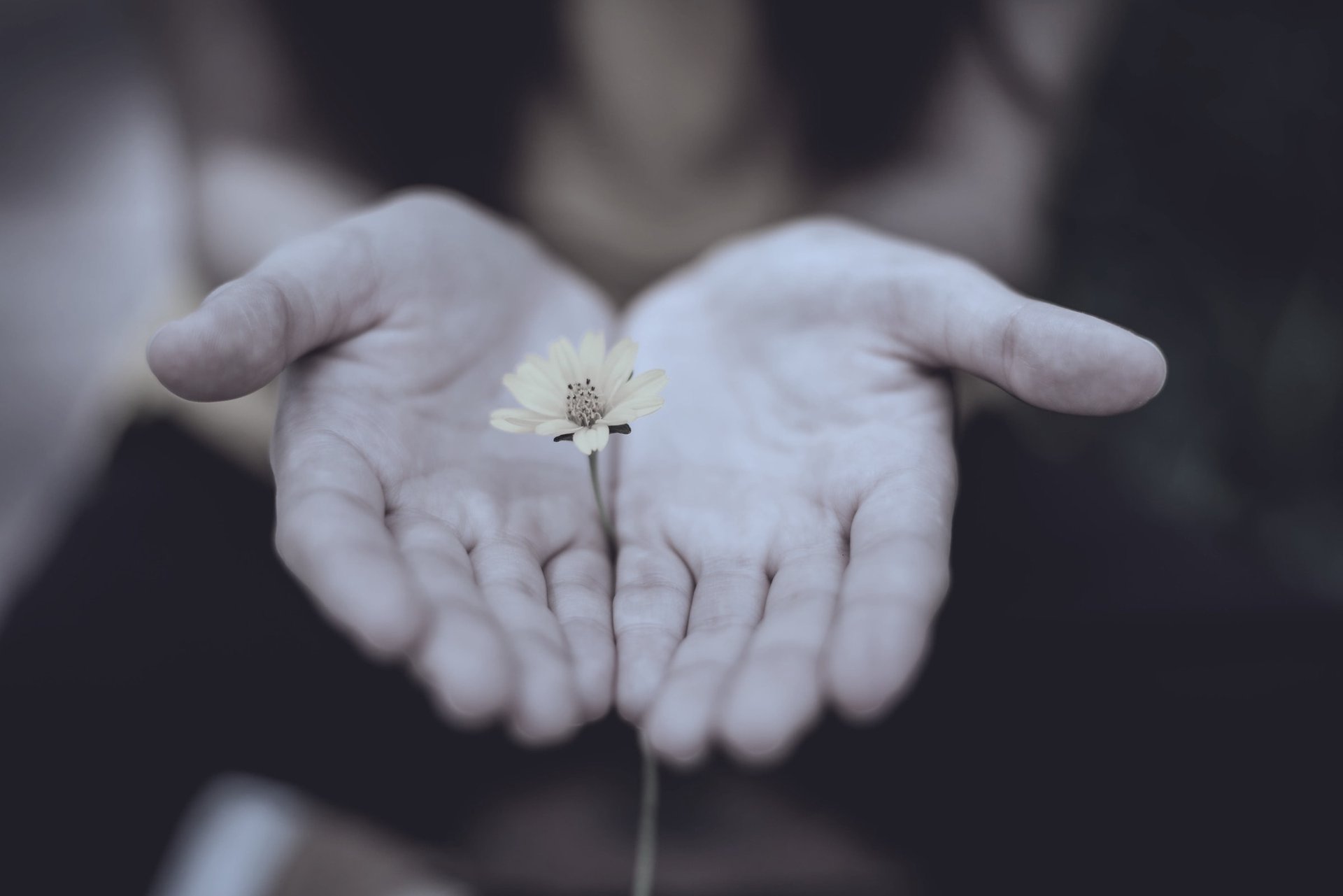 As you forget self in service to others, you will find that, without seeking it, your own cup of happiness will be full.
-Sri Sri Paramahansa Yogananda
Healthy Food Support Program
We have supported over 100 underprivileged children through 'Happy Kitchen' - our meal program in partnership with NGO partners.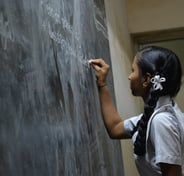 Education Assistance Program
Through our annual 'Miranjali Scholars' program, we aim to support meritorious children from economically and financially disadvantaged backgrounds to pursue their higher education.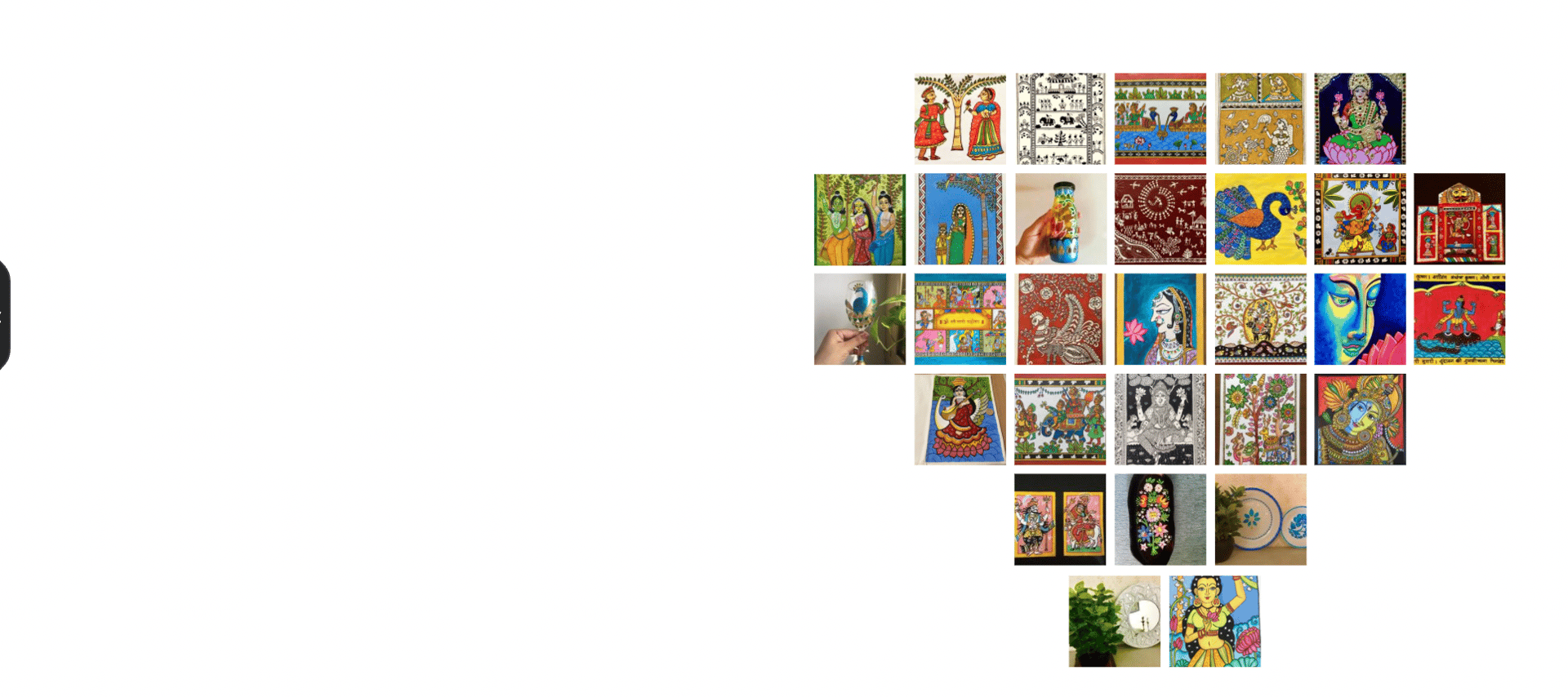 The origin of Indian art can be traced to prehistoric settlements in the 3rd millennium BC. There are hundreds of beautiful art forms that originated in India.
2022. Designed by Miranjali. All Rights Reserved.